Jiffy Seattle Airport Parking Reopening
The health and safety of our employees and guests is our paramount concern. During these uncertain times, this simple fact has been at the heart of all of our discussions. As such, we have taken numerous proactive measures to address the situation at hand, including: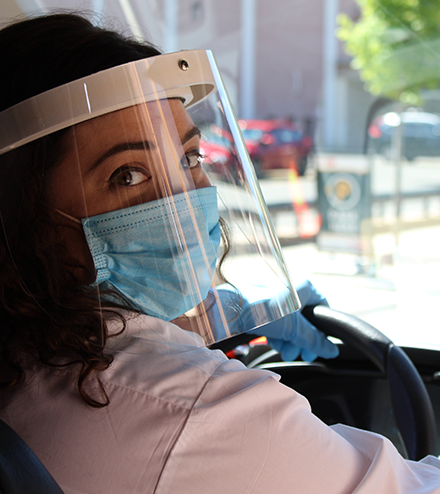 We have notified all employees and managers regarding respiratory etiquette and hand hygiene, in order to minimize the risks associated with Coronavirus, and the cold and flu season in general. We realize that the prevention of transmission and exposure is the cornerstone of ensuring the health and safety of our team and guests.
Furthermore, we have ensured that our employees have access to hand sanitizer, tissues, and disinfectant wipes in order to ensure a clean workplace. We have instructed our staff to increase the frequency of cleaning all commonly used surfaces and common areas, including shuttle buses, booths, office areas, restrooms, door handles and more.
We have also instructed any employee who does not feel well to stay home, and if there are any issues while an employee is at work, that team member will be sent home immediately.
Our employees have open lines of communication with our corporate human resources department, which will continue to provide critical support during this important period of uncertainty.
At Jiffy, we strive to provide a safe and enjoyable parking experience for you. We will continue to monitor the situation and follow the directives and advice of the Centers for Disease Control and Prevention (CDC) for as long as this matter persists.
Thank you, as always, for being a valued Jiffy Airport Parking guest.