Blog
A Few Summer Vacation Destination Ideas
A Few Summer Vacation Destination Ideas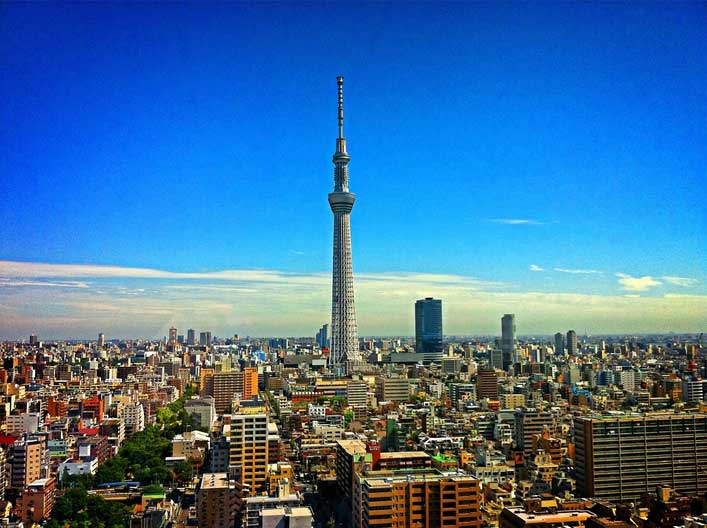 The days are getting warmer and the school season is winding down, which means it's time to start thinking about where you're going to go for your summer vacation. Here at our Seattle Airport parking company, we've gathered up a few great places to consider for this year:
Tokyo, Japan
Even though it's one of the most popular places to visit in Japan, Tokyo airfare and hotel prices have dropped over the past few years. This summer, plan a trip that includes strolling through the beautiful gardens, dining at Michelin-star restaurants and themed cafes, learning about historic shrines and temples, and getting lost among the many colorful, neon-lit buildings.
Naples, Florida
For an upscale beach experience, book a trip to Naples. The city is a great place for a romantic getaway and offers a variety of gourmet restaurants, world-class golfing, endless outdoor activities, boutique shops, and luxury resorts and hotels. Plus, the beaches boast glimmering white sand, gentle waters, and an overall lavish feel that will leave you feeling pampered.
Mykonos, Greece
If you're a night owl and love the "party" scene, Mykonos is the place to be. Each year, people from all over flock to the island in the summertime to enjoy beautiful turquoise waters as well as lively clubs that attract world-renowned DJs and stay open until the wee hours of the morning. Elsewhere on the island, you'll find an array of museums, a colorful neighborhood called "Little Venice," and even 16th-century windmills.
Santa Fe, New Mexico
If you've never experienced the scenery in the Southwest, head to Santa Fe for a great combination of views and affordability. The area experiences dry weather during the summer, which means you can spend your time hiking a variety of terrains, discovering local art, and enjoying delicious New Mexican cuisine in the sunshine. Plus, with Alburquerque only an hour away, you can double your city pleasure.
Singapore
Traveling to Singapore used to cost much more, but airfare has become more affordable in the last several years. This summer, pack your bags and head to one of the cleanest cities in the world to enjoy unique street food, endless shopping options, public art, scenic views, and more. The city-state is also very culturally diverse, making it an interesting destination.
British Columbia, Canada
With average summer temperatures around 70 degrees, a trip to B.C. means warm days that aren't too hot. Explore the beautiful scenery in one of the many national parks, check out the variety of historic sites, go whale watching, and more. You can find great deals on winter ski destinations like Whistler or Vancouver because of the off-season.
Savannah, Georgia
Need a summer vacation where you can simply relax? Head down to Savannah and get lost among the huge mossy oak trees, cobblestone streets, lush gardens, and historic homes, all while enjoying the city's classic Southern charm. Just don't forget to check out the restaurants and shops along historic River Street and if a beach trip is what you're craving, Tybee Island is less than 20 miles away.
Which destination sounds like your ideal getaway? Wherever you go, don't forget to book your Seattle Airport parking reservation with Jiffy! We offer the lowest prices and the best service.