Blog
4 Things to Consider When Choosing an Airport Parking Location
4 Things to Consider When Choosing an Airport Parking Location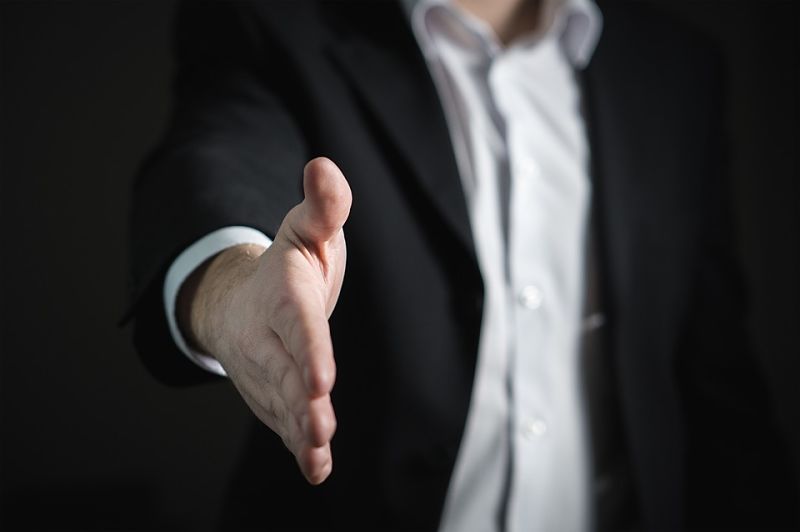 At Jiffy Airport Parking, we know planning a vacation takes a lot of work and the last thing you want to do is worry about where you're going to park your car while you're gone. We suggest skipping Seattle Airport parking and instead, opting for an off-site parking location (like Jiffy!). Here are four things to consider when choosing a company:
Affordability
Even if you go somewhere close, the cost of a vacation can really add up. From airfare to hotel costs to rental cars and more, you're already spending enough – so why spend more to park at the airport? Whether it's for a weekend or a couple weeks, SeaTac Airport parking can cost more than you'd like. At Jiffy, we offer an off-site parking solution that's not only more convenient, but also more affordable.
Convenience
When you choose to park at an airport parking location instead of at the airport, we know you're looking for a convenient way to start your trip. At our Seattle Airport parking company, we offer both self-parking and valet parking options, so you can choose which way you'd like to park. In addition, we're located about one mile from the airport, which means our shuttle will get you to and from our facility in just a few minutes and you can be on your way in no time.
Friendliness
We know friendliness can make a big difference when it comes to your airport parking experience, which is why we work to make each and every one of our customers happy. At Jiffy, we're proud to employ individuals who are warm, welcoming, and always have a smile on their face, so you can start and end your trip on a great note.
Rewards Program
Who doesn't love earning rewards? When it comes to Seattle Airport parking, we offer a Frequent Parker Rewards program that lets you earn free parking just for choosing us over SEA. When you're a member of our program, you'll earn one point for every day you park with us. After you collect seven points, redeem them for a free day of parking!
If you haven't yet discovered the benefits of Jiffy, make your parking reservation with us the next time you fly out of SeaTac. We'll show you what SeaTac Airport parking is all about!