Blog
3 Reasons to Choose Jiffy Airport Parking
3 Reasons to Choose Jiffy Airport Parking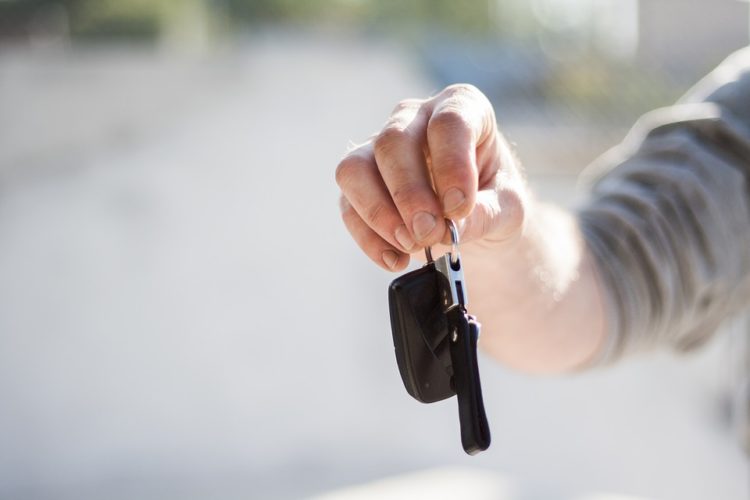 If you're flying out of Seattle Airport, skip the parking situation and the airport and park with Jiffy instead. We're conveniently located close to the airport and offer great parking rates as well as a more convenient way to park your car while you're away. If you've never tried our Seattle Airport parking company, here are three reasons to make a reservation:
Self-Parking or Valet Parking
At Jiffy Airport Parking, we offer both self-parking and valet parking, so you can select the option you prefer. Whether you want to choose a parking spot yourself or you want us to take care of it for you, you'll receive great parking prices as well as great service.
Fast Shuttle Service
When you park with Jiffy, you won't have to worry about getting to Seattle Airport. We offer comfortable shuttles that run frequently to get you to and from the airport fast. You can skip the hassle of traffic as well as the hassle of finding a parking spot close to your terminal. Our drivers will drop you off right at your terminal so you can easily check in for your flight. When you return, we'll pick you up and bring you back to our facility in a timely manner.
Corporate Parking Programs
At our Seattle Airport parking company, we offer corporate parking programs to make parking easy for your business and your employees. Simply register your company online and you'll have access to the lowest corporate parking prices as well as premium parking options. With our easy-to-use system, your employees can make reservations and enjoy a hassle-free way to park.
When it comes to Seattle Airport parking, choose Jiffy over pakring at the airport. You'll get quality customer service, the best parking rates, fast shuttle transport, and more. Make your reservation today.